London Function Band - Roxie's Retro Jukebox - Biography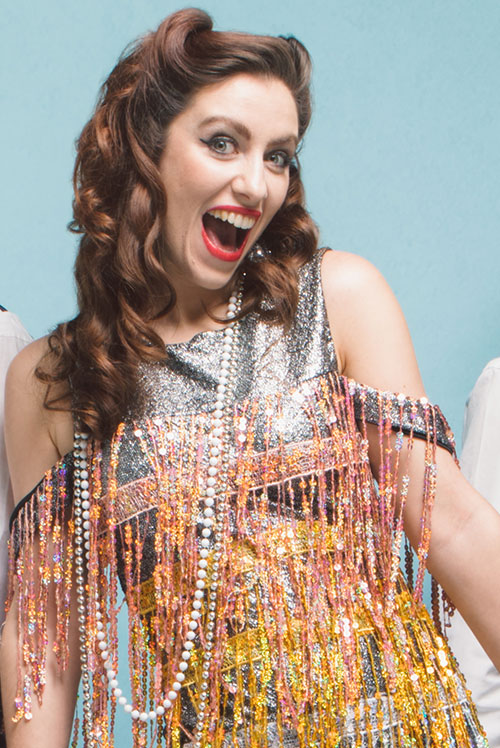 Roxie is "Becky" - Our lead vocalist who trained at the Royal Academy of Music, graduating with a distinction in MA Musical Theatre. She has worked in theatre, screen, voiceover and as a singer since a young age and has been lucky enough to work with the likes of Maria Friedman and Douglas Carter Bean.

When not performing Roxie works as a choreographer and performing arts teacher. (She's probably still singing and performing everywhere she goes though!)

Her musical influences range from Barbra Streisand to Bruno Mars to Judy Garland! Which is actually a great blend to represent Becky's personality!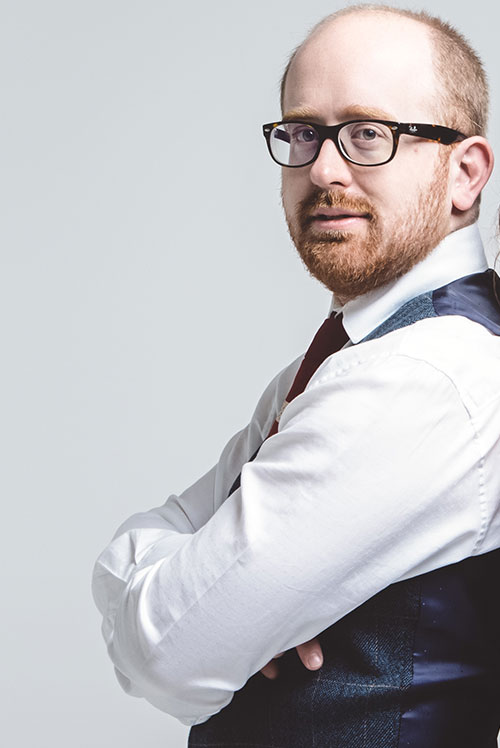 Mike – is our band manager and pianist, and as well as Roxie's Retro Jukebox he runs The Swing Smiths and Bella and the Bourbon Boys.
He is an experienced classical and jazz pianist, and has formed bands for events all over the world. His favourite music is jazz and he loves listening to artists such as Duke Ellington, Count Basie and Louis Armstrong.

Mike writes many of our original arrangements, and is always look for new songs to give the vintage treatment. When not performing music or organising gigs, Mike is usually to be found swing dancing or eating curry!

Mike will be your main point of contact when you book Roxie's Retro Jukebox – he is on hand to answer any questions you may have, and takes care of all the logistics and organisation behind the scenes.
Graham Woodcock
01782 740839
(+44) 0 1782 381 651